HappySwiper Game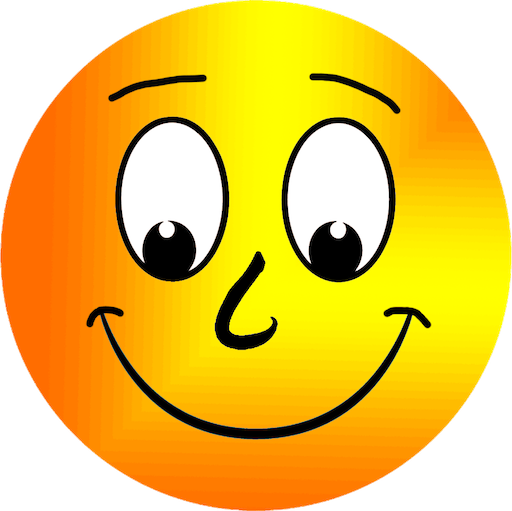 Simpel maar verslavende game!
Start de game met de Shuffle button die alle vakjes door elkaar zal gooien.
Swipe de rijen en kolommen totdat alle vakjes Happy Faces hebben.
Level 1 en 2 zijn vrij eenvoudig maar de daarop volgende levels zijn een stuk moeilijker.
Zodra je een level hebt afgerond kun je doorgaan naar de volgende level met meer rijen en kolommen.
Happy Swiping!
Gratis download
Het spel bevat geen advertenties
AlphaDigts: A Puzzle Game that Shuffles Tiles with A Twist
AppReviews: The Most Incredible Puzzle Game
Apps and Applications: Swipe Away Your Boredom with HappySwiper Game
Apps400: Happy Swiper – real way to be happy!
Download de iPhone and iPad versie in de Apple App Store.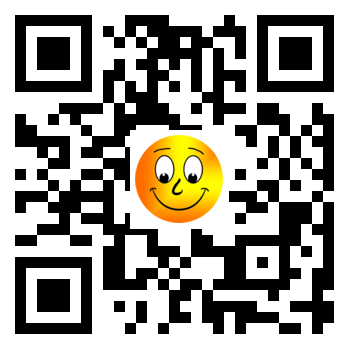 Download de Android versie in de Google Play Store.

Download hier de gratis demo versie voor Macintosh, Linux en Windows.