Nieuw!
Simpel maar verslavende puzzel game!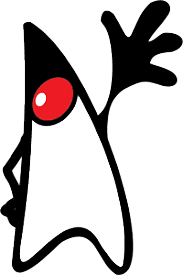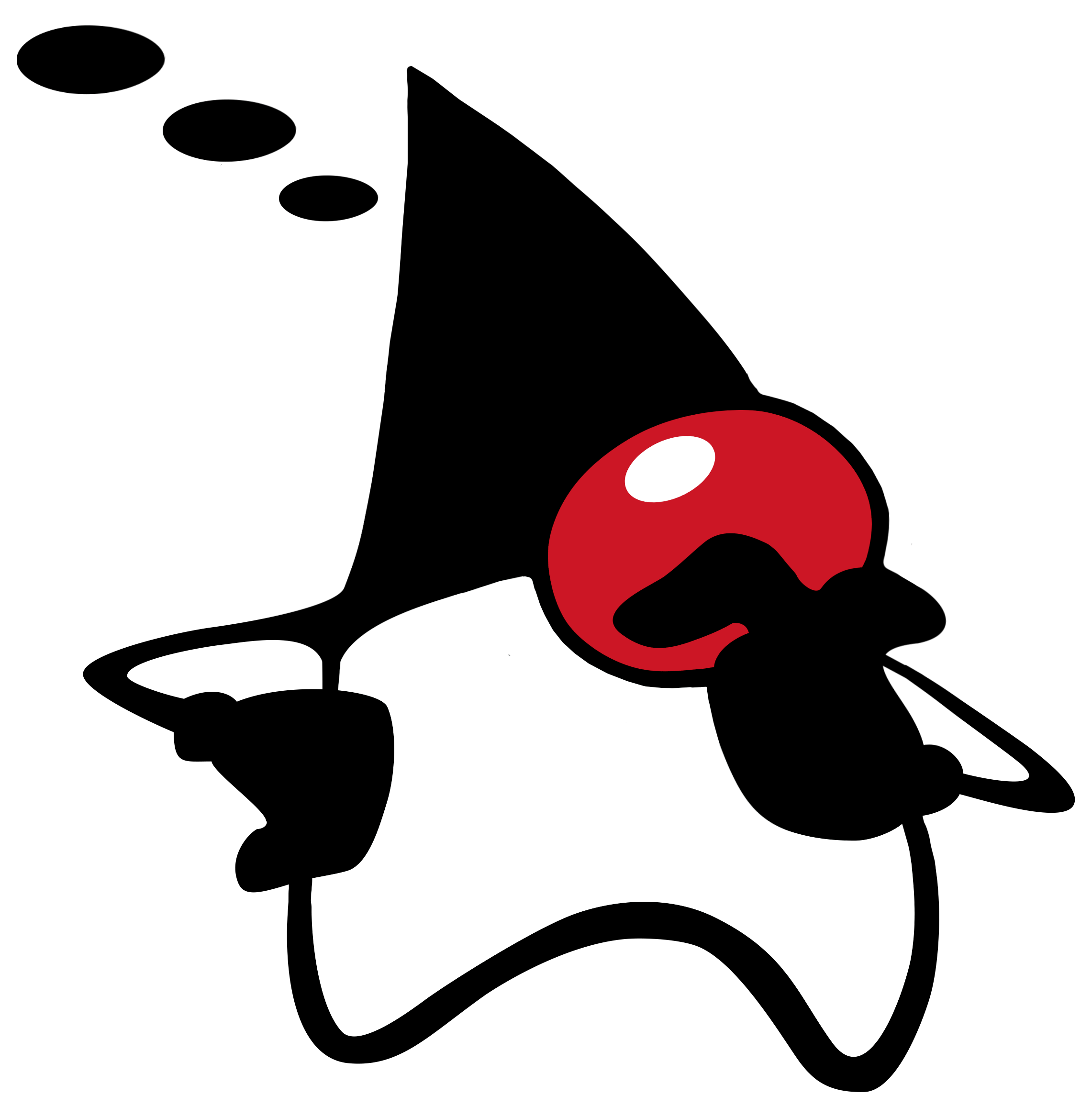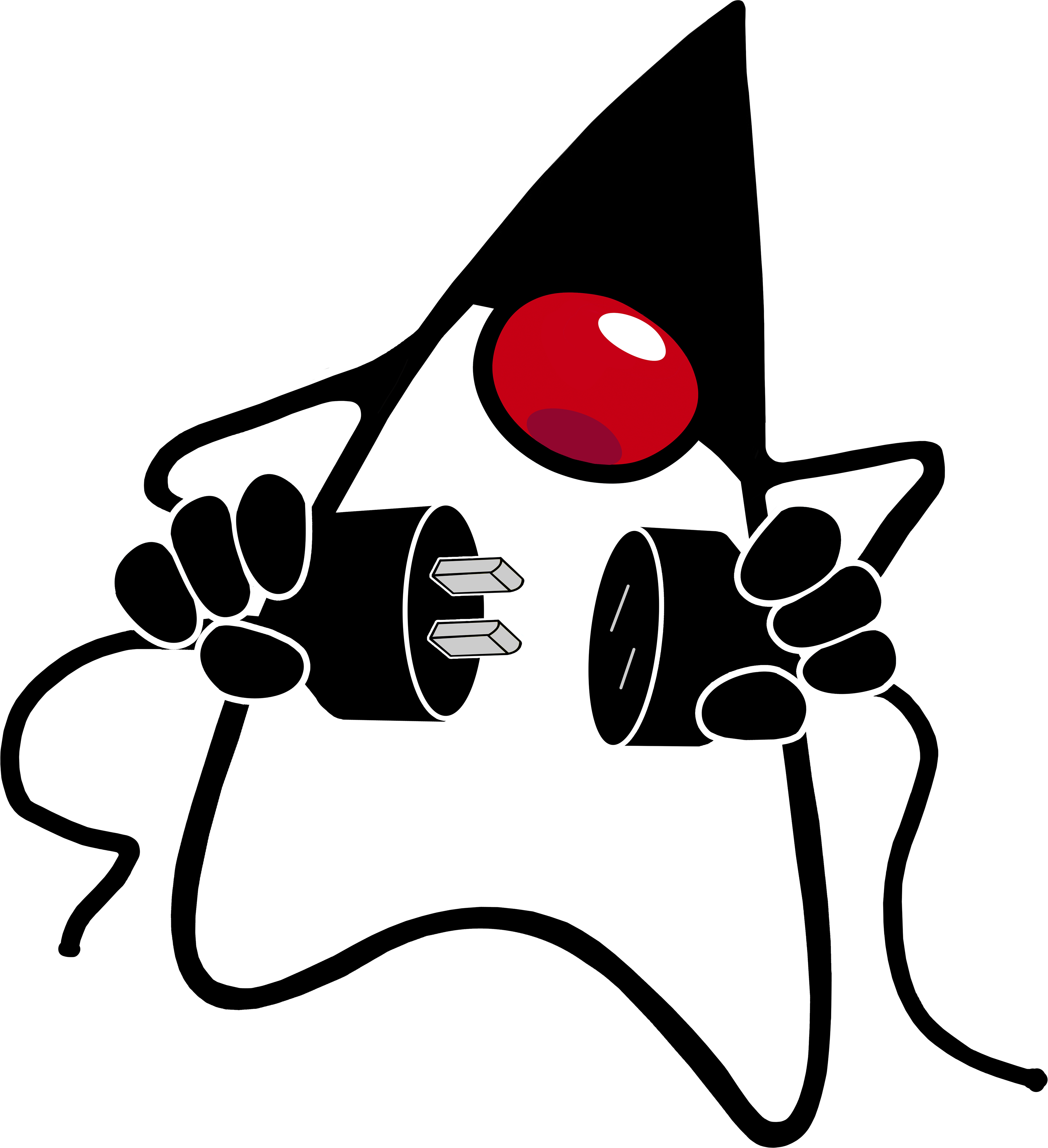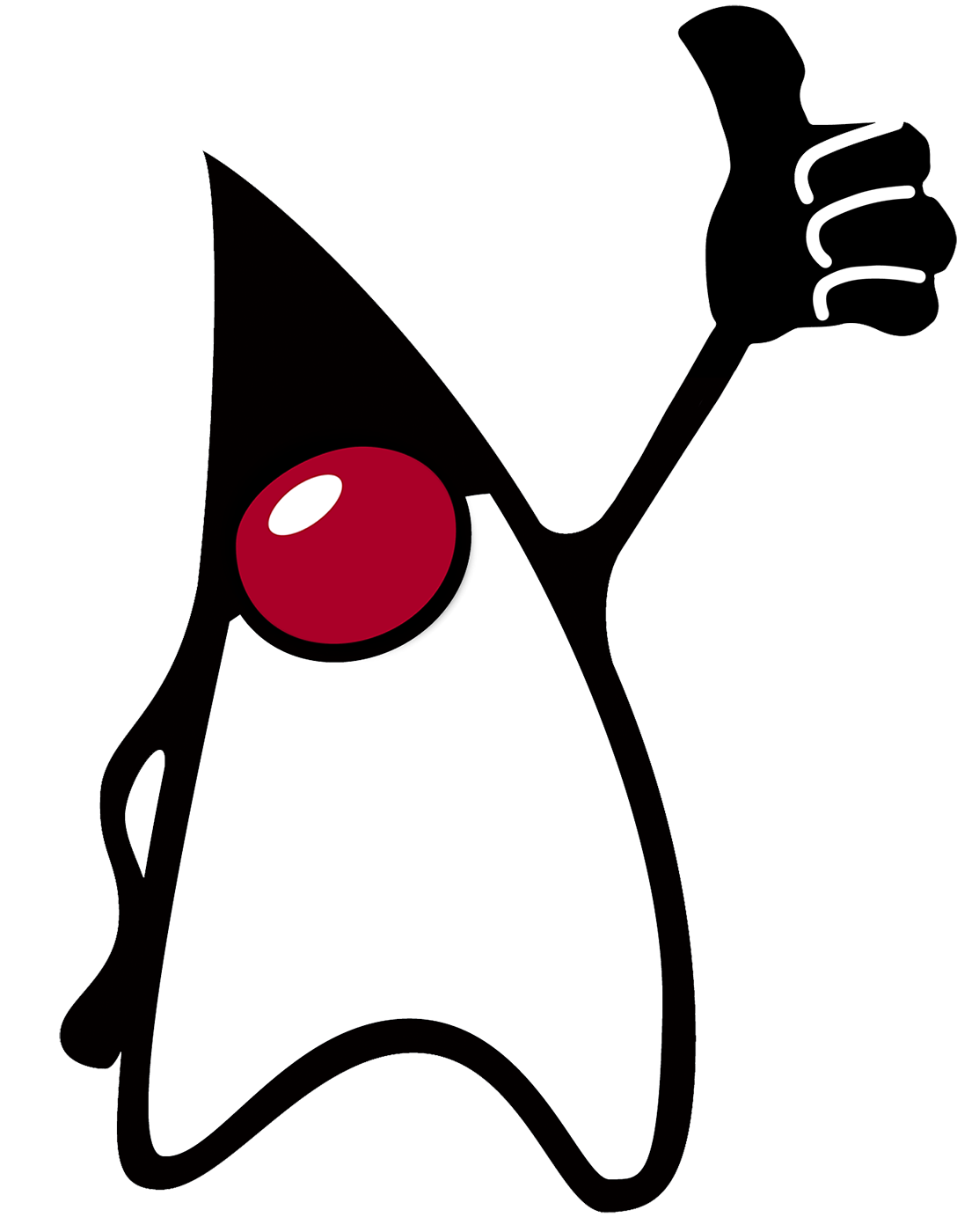 Freelance
Senior Backend/Frontend/Application Developer
Geert Boeve
Beschikbaar voor nieuwe opdrachten!
Development in Java and JavaFX for desktop and mobile.
Zie voor een uitgebreid ervarings overzicht deze CV.

Heeft u vragen of opmerkingen? Stuur een email naar info@boa.nl.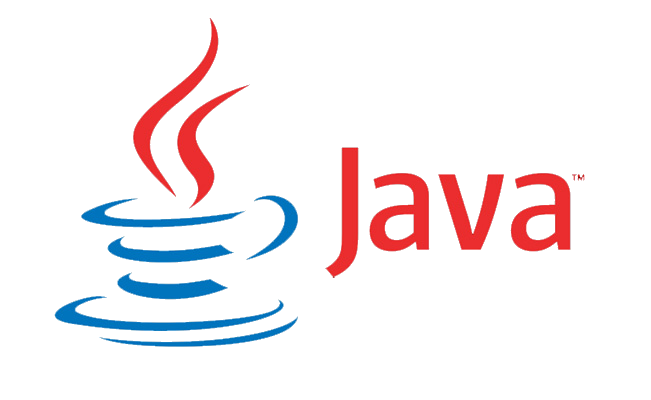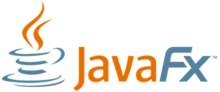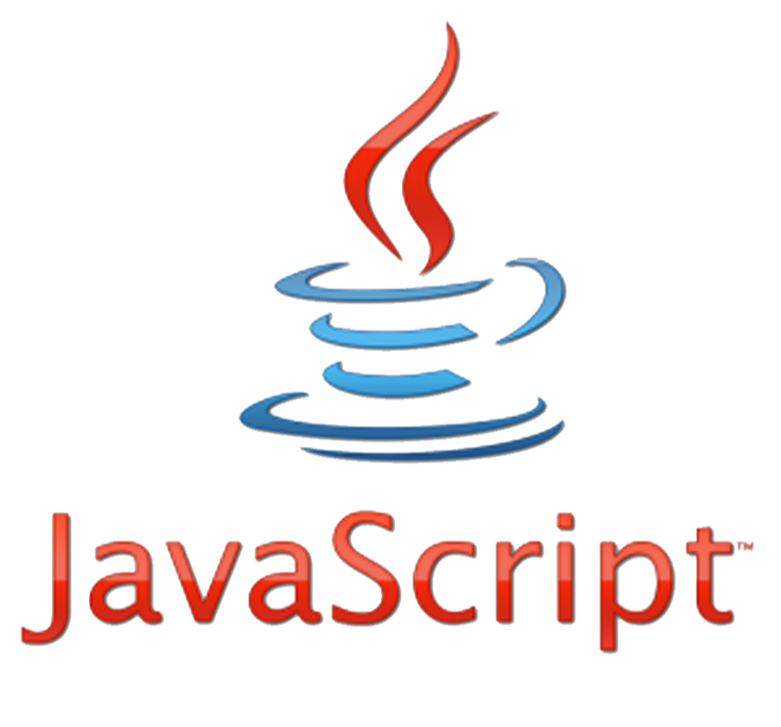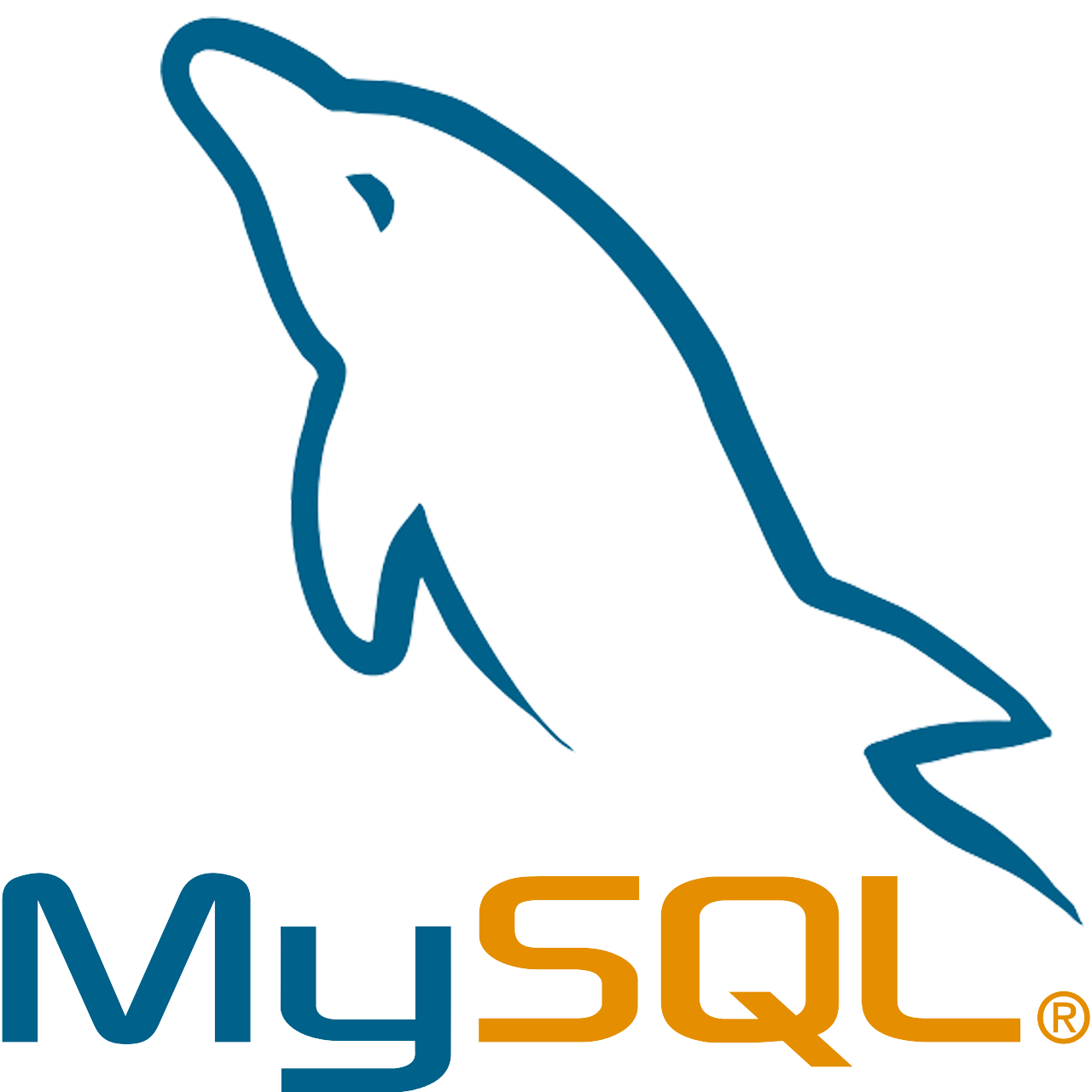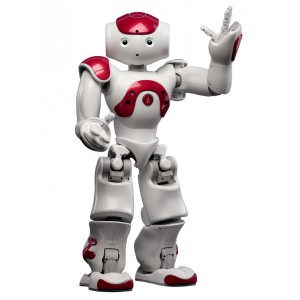 Robots gaan een steeds grotere rol spelen in onze leefomgeving. Speciaal ontworpen robots kunnen voor u als buddy behulpzaam zijn als hulpje in de zorg, thuis of op het werk, maar ze kunnen natuurlijk ook gewoon voor plezier zorgen.
Lees meer hierover op de RoboBuddy website.