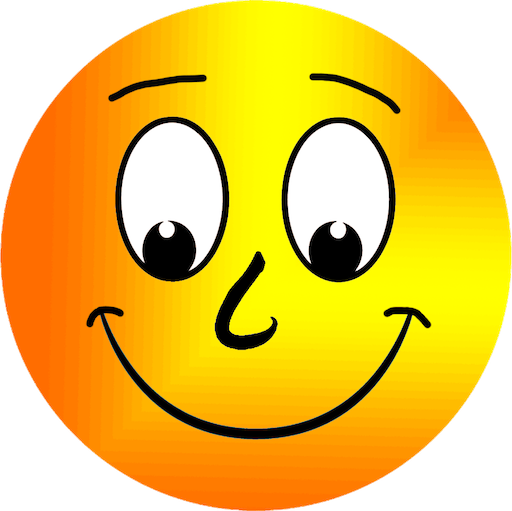 HappySwiper Game
Simple but addictive game!
Start the game with the Shuffle button that will scramble all squares.
Swipe the rows and columns until all squares have Happy Faces.
Levels 1 and 2 are quite easy but the subsequent levels are a lot more difficult.
Once you have completed a level you can move on to the next level with more rows and columns.
Happy Swiping!
The game does not contain ads!
The Apple iPhone and iPad version can be downloaded from the Apple App Store.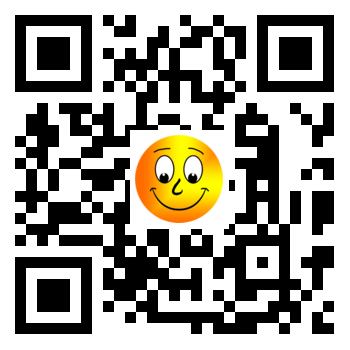 The Android version is still under development.
Here you can download a free demo version of this game for Macintosh, Linux and Windows.